Small Gifts ideas ….
Candied peppers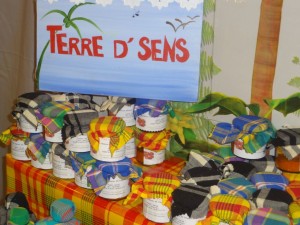 Discover all our varieties of peppers I realized based Caribbean Chillies & amp; Peppers Birds Small and Large Pot:
Peppers paste Reunion
Peppers paste & Combava
peppers, combava & Ginger
Candied peppers Caribbean
Christmas baskets Caribbean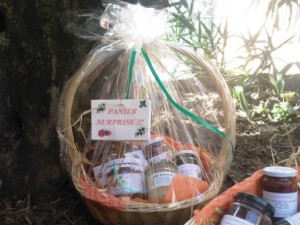 Put your Christmas under the sign of originality, offering or sample some Caribbean flavors for your loved ones, your clients or yourself …
All products are manufactured artisalement
So go ahead and place your order ….
Rhum 'arrangé' aux fruits (schrub, banana, wood caribbean, …) – 25 cl
Pepper confits – 5 cl
Banana or mango jam – 325 g
Jambon de Noël de Caraïbes
Christmas ham is a must for the festivities of New Year in the Caribbean.
Unique taste his cooking is done in a broth flavored with onion, garlic and a bouquet garni. Great as an aperitif with fire lil to enjoy with family and / or friends
Le Jambon de Noël est un plat à partager sans modération!