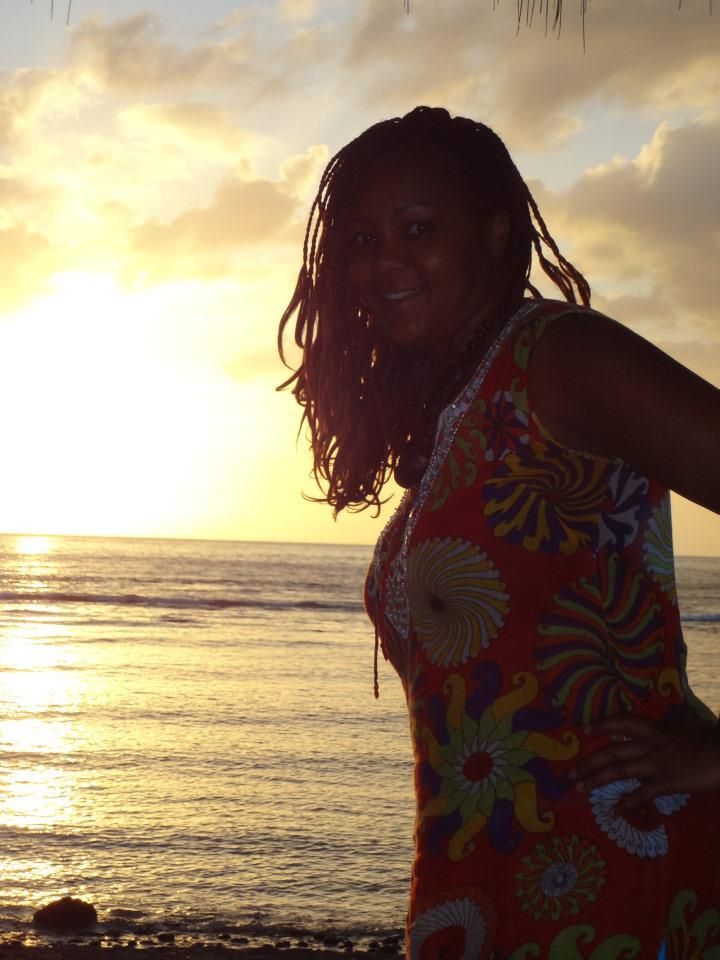 Specialties and Art are in his image :
Dishes result of a clever and delicious blend of flavors from here and elsewhere.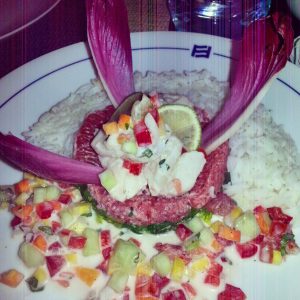 On the Caribbean and loving origin of Provence, Leyla Louviers was able to sublimate this asset and perfect for creating its brand, Land of Sense of Taste and catering.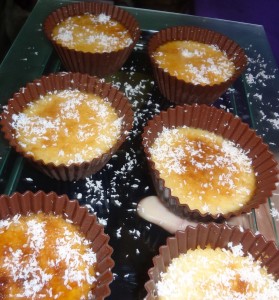 She has at heart to share what makes the originality of his culinary art:
The ability to marry, join, merge … the tastes and flavors from the Caribbean, Provence, Asia, East … To achieve the harmonious taste that will tickle and delight your taste buds.
A kitchen with Exotic Flavors Leyla knows that suit your tastes and characteristics (ex: gluten free, vegetarian …) for the greatest number, private or professional, whatever the occasion.
Here is a sample of what fills his diary:
Catering concerts, festivals, parades, Chef Cook aboard yachts, private chef for an evening with friends or family, weddings, baptisms, anniversaries, theme parties …
Contact her and take your boarding pass for a culinary journey …